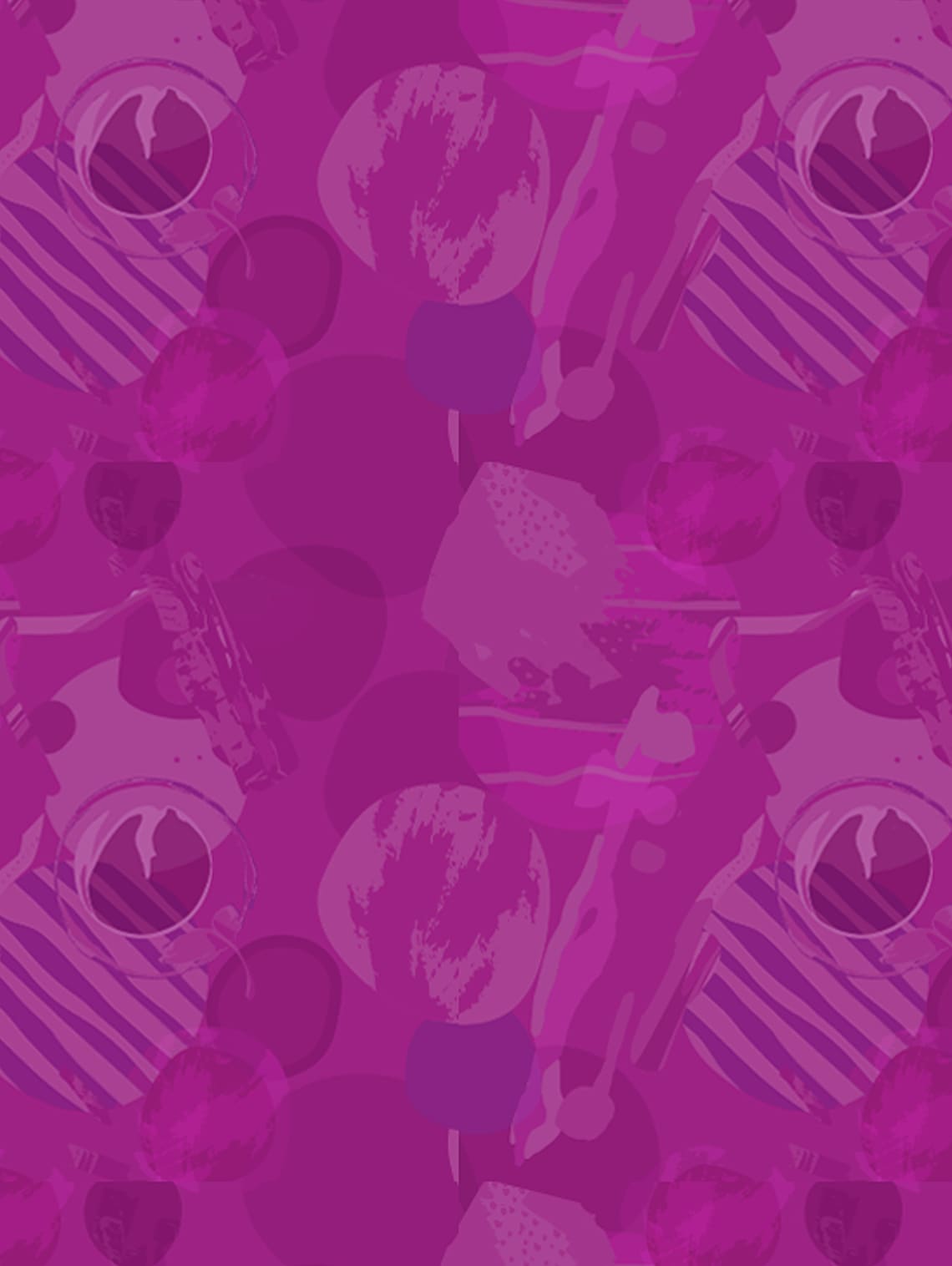 Classic Mini Cup Multipack
COMMITMENT ISSUES?
The hard part used to be choosing a flavour, now you just have to decide whether to share me, or have me all to yourself. These adorable mini cups feature four of my most delectable classics, so how about we experiment a little? You could discover something extraordinary.
So, what's my secret?
Häagen-Dazs ice cream always begins with four simple ingredients: real cream, milk, eggs and sugar. Clear your schedule and let's go back to your place.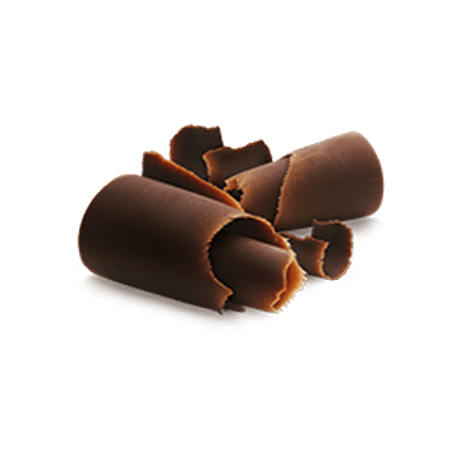 Only Extraordinary Ingredients For The Ultimate Flavour